Around 16% of firms will see their bills rise with 84% staying the same or falling.
Companies hit by a rise will mostly see an increase of less than £500.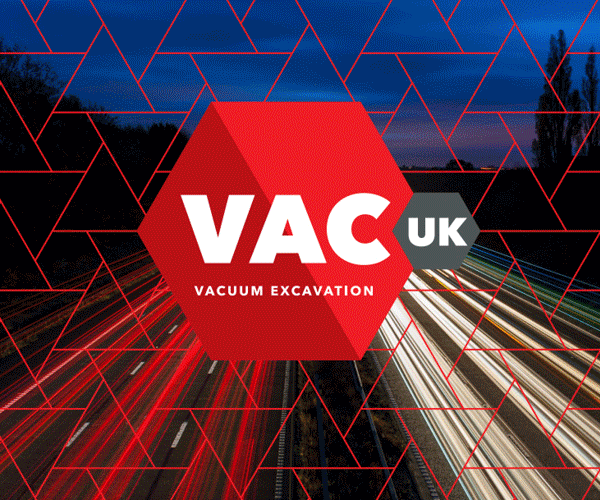 During December every construction employer in the country will receive a communication from CITB setting out the way the levy will be calculated from 2017.
Employers who have previously declared labour-only payments received, which reduced their levy liability, are being told that this offset facility is being removed to further simplify the system.
Steve Radley, Director of Policy and Strategic Planning at CITB said: "The changes we are making to the Levy system come in direct response to requests from the industry for a more transparent, easily operated system that makes it quicker, easier and cheaper to complete annual Levy returns.
"With the industry returning to growth we know that it is ever more important for us to respond quickly to the requests of the industry to enable companies to make the most of the opportunities available to them. "We are pleased that we have been able to make the levy process more efficient and are working to make sure that employers are aware of the training and other services that are available to their businesses through the Grants Scheme."