The Treasury has detailed the projects this morning that are due to receive a share of the £2.3bn already earmarked for capital spending on flood defences over the next six years.
These latest projects form part of the updated National Infrastructure Plan rolled out today ahead of tomorrow's Autumn spending statement.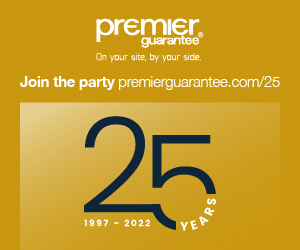 Other headline projects include a deal to support funding of the planned Moorland nuclear power station in Sellafield and a commitment to funding talks for the £750m Swansea Bay tidal lagoon project.
The Government will also set out a host of railway improvement projects later this morning.
Among the major flood defence projects earmarked for funding the vast Thames Estuary flood aleviation scheme will receive £196m and the Humber Estuary £80m for improvements.
Other flood defence projects include £73m for the Boston barrier in Lincolnshire, £47m for coastal defence improvements for Rossall, Lancashire, £42m for the Oxford western conveyance scheme and £17m for local defences in the Tonbridge area.
Ministers are also committing to spend an extra £15.5m on flood defences in Somerset over the next six years benefitting 7,000 properties – including £4.2m on the Somerset Levels and Moors.
This is part of at least £35m committed to Somerset from this year until 2021.
Chief secretary to the Treasury, Danny Alexander, said: "We all saw the destruction and heartache caused by flooding last year and that is why this investment is vital to build up Britain's defences for the future.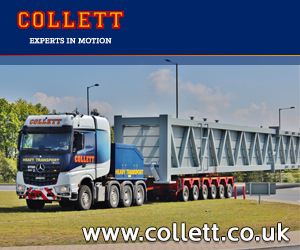 "The projects we are announcing today will protect some of the country's most at risk locations ensuring that we will be as prepared as possible for future severe weather."