Sweeping stamp duty reforms headlined the spending review, which raised investment in infrastructure spending to drive economic growth and create a Northern Powerhouse.
Chancellor George Osborne said: "The new system will replace a badly designed system that has distorted the market for decades.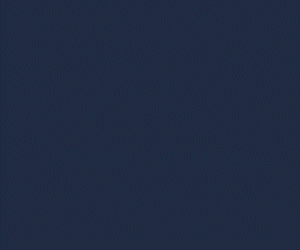 "As a result stamp duty will be cut for the 98% of homebuyers who pay it."
Each new graduated tax rate will apply only to the particular slice of the selling price,  similar to income tax, not the whole value of the property.
Stamp duty incremental bands
No tax on the first £125,000 paid
2% on the portion up to £250,000
5% up to £925,000
10% up to £1.5m
12% on everything above that
He also abolished national insurance on young apprentices to support firms training the next generation of skilled workers and extended the Funding for Lending Scheme for an extra year to January 2016 to encourage bank lending to businesses.
Following consultation, the government will also implement a package of improvements to the Construction Industry Scheme to reduce administrative burdens on contractors. A summary of responses will be published shortly.
Much of the Government's expanded infrastructure spending programme was unveiled earlier this week ahead of the Autumn statement today.
But Osborne also highlighted plans to commit £235m to a new Sir Henry Royce Institute for advanced materials research and innovation, which will be based in Manchester and have satellites in cities including Leeds, Liverpool and Sheffield.
This forms part of investment push to create a Northern Powerhouse, with a package of over £6bn of investment in the northern road network.
Cities including Sheffield, Newcastle, Hull, Sunderland, Leeds, Manchester and Liverpool will benefit, including through a £640m investment in the A1 north and west of Newcastle and a £170m of improvements to trans-Pennine roads.
He also pledged £78m towards Manchester City Council's proposal for a new theatre and exhibition space for the community, called The Factory Manchester.
He said:  "This week we commit billions of pounds to other road and rail improvements across the whole of the North of England."
"I said I'd put the Northern Powerhouse at the heart of this Autumn Statement, and with billions of investment in science, transport and new civic power in our great northern cities, that's exactly what we've done.
"We show today what can be achieved if you have the determination and ambition to deliver a truly national recovery."
The government has already announced its £15bn road spending programme of 84 new road projects.
This includes a 1.8 mile tunnel near Stonehenge as part of a £2bn plan to make the A303 a dual carriageway.
More than 1,400 flood defence projects are also to receive funding to protect 300,000 homes.
The £2.3bn flood defence investment earmarked previously will help to prevent £30bn of damage in areas including the Thames and Humber Estuaries
To boost house building the Government has chosen Bicester in Oxfordshire as a second new garden city. Up to 13,000 new homes are due to be built on the edge of the town, as part of the coalition's plans to help deal with the UK's housing shortage.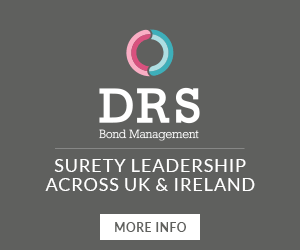 The Government will also pilot a major scheme to masterplan, directly commission, build and even sell homes a former Cambridge RAF base to speed up housing delivery.
Its pilot programme at the former RAF base in Northstowe will see the Homes and Communities Agency leading development of 10,000 homes, twice as fast as conventional approaches.
The Treasury will also extend affordable housing capital investment to 2018-19 and 2019-20, to ensure that on average 55,000 new affordable homes per year continue to be delivered.