Main contractor Laing O'Rourke is transforming the centre into a new digital hub for East London.
Lakesmere will be responsible for the design, manufacture and installation of the building's new unitised glazing system.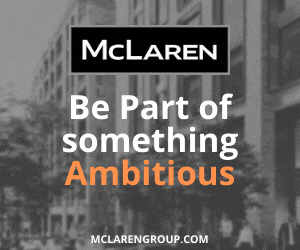 Lakesmere's package also includes the delivery of perforated aluminium rainscreen cladding, polycarbonate cladding and mesh soffit and fascia cladding.
The unitised glazing panels will be manufactured and supplied by Lakesmere sister company McMullen Facades, with Lakesmere's dedicated Special Projects team undertaking the design and installation.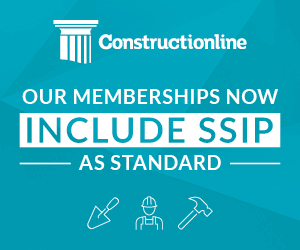 Lakesmere is also currently on site at the Olympic Stadium where it is working on the new roof.