Five Carillion track workers from South Wales were on their way home in the early hours from a shift at Reading.
Their white Transit van collided with the back of a lorry on the hard shoulder near Chippenham, leading to the deaths of three of them.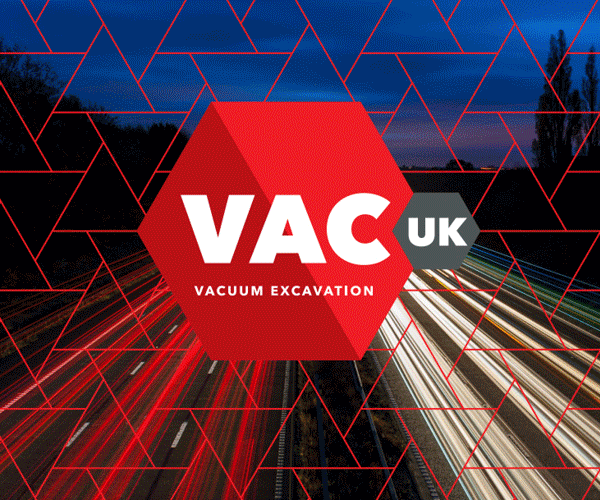 The men who died are understood not to have been wearing seat belts in the back of the van.
The board wanted to know what the investigation found and what actions Carillion planned.
Network Rail said it would be tightening up its approach to the wearing of seat belts, already enshrined in the Life Saving Rules, and would introduce a campaign and move towards a zero tolerance regime.
Carillion is the second major contractor in consecutive months to be called in over safety concerns.
Network Rail said there have been five fatalities in road accidents this year involving its employees or those of contractors and a failure to wear seat belts would appear to have been a factor in at least four of these.