Production of both MBR-71 single drum rollers and transportation trailers assembly starts up this month at its factory in Coventry.
Customers will benefit from reduced lead times, flexible equipment delivery and faster order turnaround.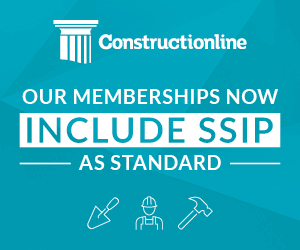 Components used in the rollers will also be sourced from UK suppliers, making the Terex walk-behind portfolio truly British.
"The decision to bring production of our pedestrian rollers back to Britain comes as part of a wider strategic effort to increase production flexibility of all Terex equipment," said Mark Royse, Product Manager – Site Dumpers & Compaction Rollers at Terex Construction.
"Previously, our walk-behind roller range has been manufactured internationally.
"Although this has allowed us to deliver an excellent product at highly competitive prices, the continued expansion of our facilities in Coventry has allowed us to bring full production back to the UK.
"As well as giving us increased production control, the onshoring move will enable us to deliver greater product volumes on tighter deadline turnarounds," Royse added.