Planning permission for the new Logistics Park will now be applied for by site owner Hutchinson Ports UK.
Clemence Cheng, Chief Executive Officer at the port, said: "The new site that we are launching today has the key advantage of being located within the port's perimeter.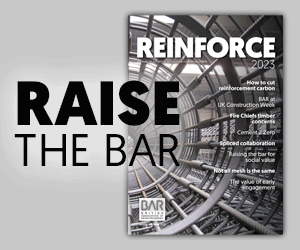 "It is less than 100 metres from Berths 8&9 where we handle the world's largest container ships, and only 500 metres from Trinity terminal.
"For both UK and northern European distribution, occupiers will benefit from the unrivalled range of road, rail and short-sea carriage available at Felixstowe.
"The site is located adjacent to No.1 Gate with immediate access to the A14 and very close to the port's three rail terminals.
"With 60 freight train movements each day this opens up a wide range of sustainable transport options."
The Port of Felixstowe is being advised by First Industrial on the development of the Logistics Park.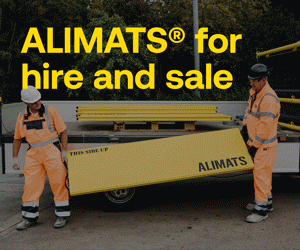 Cheng added: "We expect huge interest in this site. The ability to create a purpose-built warehouse at the UK's largest container port with all the advantages that brings is an exciting prospect for importers, retailers and third-party logistics providers."
Felixstowe is the UK's largest container port and is continuing to expand.
Construction of a 190 metre extension to the port's Berth 9 is on schedule for completion in 2015.