Manchester based Zerum has expanded its project management team with Brendan Caloe recruited as Construction Director and Harry Courtney Smith as a Graduate Project Manager.
Caloe has over 25 years experience in the industry including senior positions at Signature Developments, Hurstwood Construction and the Eric Wright Group.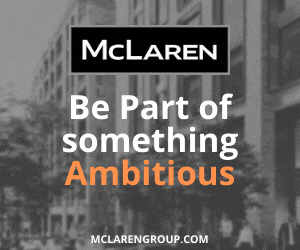 He joins Zerum to develop its construction Ccnsultancy offering.
Anthony Kilbride, Managing Director at Zerum said: "Brendan is a fantastic addition to the team and provides hands-on construction experience to match our hands-on property experience giving further differentiation of the Zerum offer.
"Expanding the team is a great way to celebrate our first year as a merged business and is testament to how far we've come since our launch.
"We have a strategic vision for growth and this will be in line with our values of ensuring a quality service to our long term client base."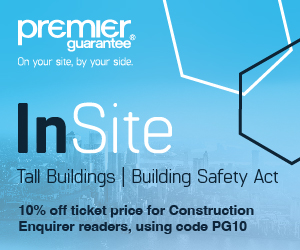 Caloe said: "It's great to be part of a dynamic team, fully supported by the partners. Our construction approach has sustainability at its heart and we endeavour to provide the best possible interventions in line with our clients' budget and aspirations."