The watchdog has now decided that construction figures can no longer be designated as National Statistics following concerns over how the numbers are put together.
The monthly construction output numbers are seen by many as an important indicator of the industry's health.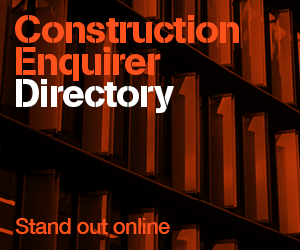 But recent figures have contained wild swings and the UK Statistics Authority has now ruled that construction numbers do not meet the criteria to be considered as National Statistics.
The authority said it has "decided to discontinue the designation of Construction Output and New Orders as National Statistics."