The initial phase of the development works will include major demolition, infrastructure changes and enhancements to the public realm, including improvements to Chamberlain Square.
The first two office buildings overlooking Chamberlain Square will then be speculatively developed, bringing over 300,000 sq ft of office space to the market.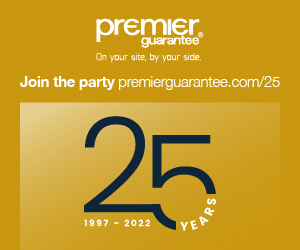 A detailed planning application for the buildings will be submitted in early 2015.
The scheme is also being renamed "Paradise" by the development joint venture partnership between Birmingham City Council and BT Pension Scheme.
The scheme is managed by Hermes Real Estate with Argent as development manager.
Chris Taylor, Chief Executive, Hermes Real Estate, said: "This is the moment we have all been working towards during the years of planning this transformational project.
"We are now in the position to move the development forward rapidly and with absolute certainty."
Carillion was selected earlier this year as the contractor for the first phase of infrastructure works.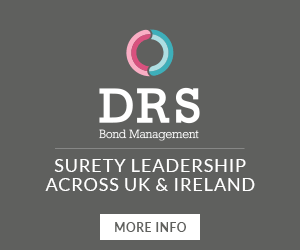 Full details of these works, which include changes to the roads around the site, will shortly be announced.
Glenn Howells Architects and Eric Parry Architects have been appointed to design the first two office buildings which will be delivered for 2018.