Spencer Powles 62, from Coleford, returned to the company's works yard in Maisemore to collect a road saw.
While there, he was pinned between a telehandler and a metal shipping container when the vehicle lurched forward.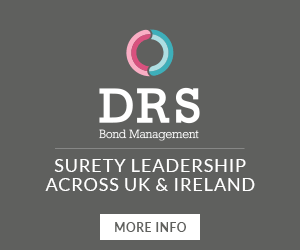 Powles, a father and grandfather, suffered severe injuries to his abdomen and was airlifted to Frenchay hospital in Bristol, where he died 10 days later.
Gloucester Crown Court heard that the incident, on 24 October 2012, happened when the operator of the telehandler was attempting to position its front carriage above the road saw, with the intention of lifting it onto Powles' lorry.
But the operator braked suddenly when he saw Powles appear by the saw. This caused the vehicle to lurch forward, trapping Powles between the carriage of the telehandler and the container.
An HSE investigation established that the operator of the telehandler had not received proper training from a qualified instructor.
The site itself was found to be disorganised and chaotic with no measures to organise traffic or safely separate vehicles and pedestrians on site.
The investigation also found that no safe system of work for the lifting of such items had been put in place and the telehandler was poorly maintained.
Complete Utilities Ltd of Maisemore, Gloucester, was fined £80,000 and ordered to pay costs of £27,000 after pleading guilty to a safety breach.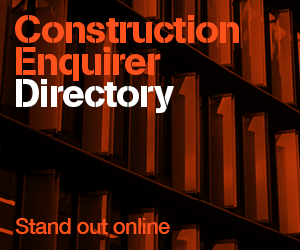 Speaking after sentencing, HSE inspector Caroline Bird, said: "This terrible incident could have been avoided and Mr Powles would still be here today if Complete Utilities had provided proper training to staff in the operation of this telehandler.
"It is not acceptable to put drivers into vehicles that they have not previously operated, or without the necessary training by a qualified and competent instructor.
"Workplace transport is the second biggest cause of fatal and major incidents in the workplace. Employers must ensure that all drivers are properly trained by qualified, competent instructors for the vehicles they are operating.
"Site vehicle movements need to be controlled and arrangements put in place to segregate vehicles and pedestrians."