Wates is currently developing designs for the building where construction is expected to start in spring next year.
Build completion is scheduled for 2016 followed by demolition of the existing school building.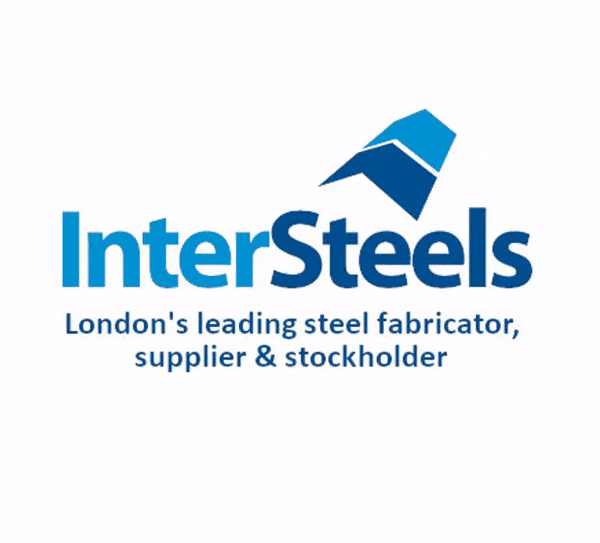 Wates will create 8,200 sq m of replacement teaching space, science labs, an indoor sports hall and drama studio.
The work will be carried out on the existing site alongside the current school building.
Upon completion the upper school will be demolished to make way for relocated sports pitches and extensive landscaping.
Richard Scarrott, Business Unit Director, Wates Construction, Midlands, said: "We have a long-established presence in Nottingham, through which we have built a local supply chain that we will be calling upon for the Arnold Hill Academy."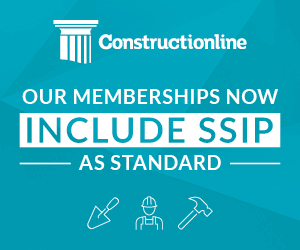 Stephen Beechey, Managing Director for Education, Wates, added: "Arnold Hill Academy have a very clear objective to create a once-in-a-generation educational experience for its students and our extensive expertise in the sector has given us a sharpened focus on delivering on this aspiration."