The deal sees an extra 200 people join Ramboll in the UK.
Globally the acquisition will see 1,500 environmental and health specialists join Ramboll in 21 countries.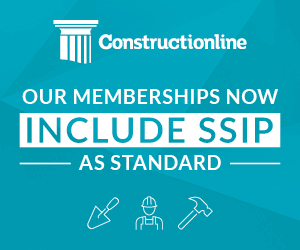 Ramboll UK Managing Director Steve Canadine said: "Within the UK market, Environ represent a great fit.
"Working together we will be able to offer a much broader suite of services to clients and enjoy far greater presence within the UK environmental market.
"Their team of just under 200 people expands our UK environment team to 380 and also increases our UK network to 16 offices."
Environ UK Managing Principal Matt Davies added: "Teaming up with a business that is so similar in terms of culture and approach is a hugely positive move.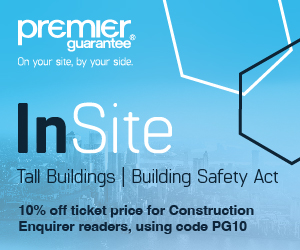 "Our clients will continue to benefit from the advice, service and international reach on which we have built our reputation.
"What Ramboll brings is a greater breadth and depth of skill and experience, a larger footprint and excellent access into a number of strategic sectors for us – particularly the energy and oil and gas sectors – helping us to better support our clients as they expand. "