Promoter the Garden Bridge Trust has also shortlisted Spanish giant Dragados and a Franco-Italian joint venture of Bouygues and Cimolai to bid the project.
Construction of the Garden Bridge could begin in the autumn of next year after the scheme was given the green light today by London Mayor Boris Johnson.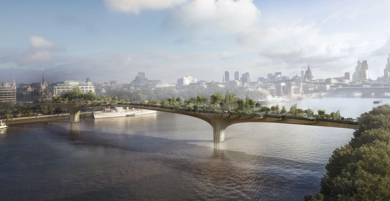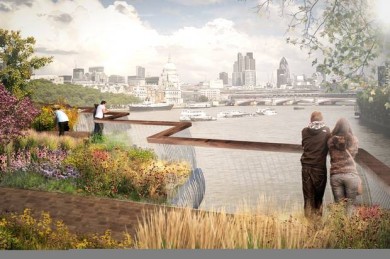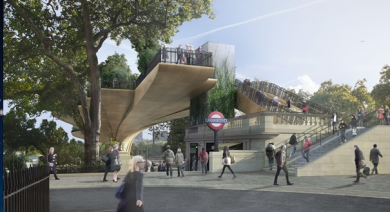 It will span 366m connecting Temple on the north bank to the South Bank. The new public space and garden will feature 270 trees as well as shrubs, climbing plants, hedges and flowers.
Transport for London and the Treasury have both committed £30m each with the remainder of the cost made up of private donations.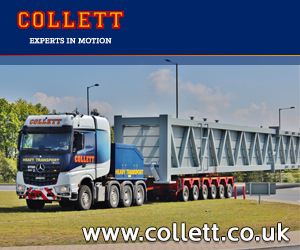 The construction contract is estimated at around £90m with the total project cost put at £175m. So far £110m has been raised towards the project.
The winning contractor will be chosen by spring 2015 and will work with Arup, which is leading the design team with Heatherwick Studios as lead designer.
The Garden Bridge is due to open to the public in summer 2018 and it is estimated that the bridge will attract seven million trips per year using it as a new way to cross the river.
Lord Mervyn Davies, Chairman of the Garden Bridge Trust, said: "Today's decision is fantastic news.
"As well as being London's newest and most imaginative green space, the Garden Bridge also brings wider benefits, such as reducing pedestrian journey times, creating a new route that avoids busy roads and providing jobs in construction and operations."