The latest Markit/CIPS UK Construction PMI index fell to 57.6 from 59.4 in November – the third consecutive month of easing growth.
But the index was still well above the magic 50 mark which separates expansion from contraction.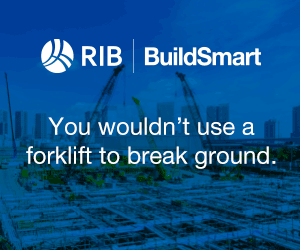 Industry experts said construction was a "victim of its own success" as it "struggles to keep up with its own recovery".
Housing and commercial work continued a long-term trend of expansion but civil engineering activity decreased slightly ending a 17 – month run of continuous growth.
Skills shortages are still worsening during the ongoing recovery while more than half of buyers (52%) anticipate a rise in business activity over the course of 2015 while only 13% forecast a reduction.
David Noble, Group Chief Executive Officer at the Chartered Institute of Procurement & Supply, said: "The sector continues on its levelling path this month, with procurement and supply management professionals reporting continued strong growth but with a weaker trajectory than that seen in recent months.
"The sector is still expanding with the index posting at a higher level than the longer-term average, and led primarily by residential development – but it has become a victim of its own success as it struggles to keep up with its own speed of recovery.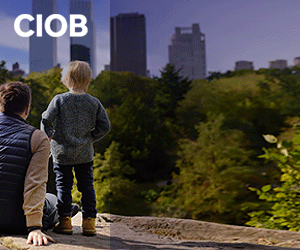 "With increases in new business, comes pressures on the availability of talented staff and a squeeze on the performance of supply chains.
" Still replacing the skills lost in the recession and faced with increasing charges for the subcontractors used to fill in the shortfall, the sector is enjoying lower commodity prices to balance out costs.
"As more new business comes in, so vendor performance is being affected and key raw material delivery times are lengthening.
"Levels of positive outlook remain high with 52 % of respondents expecting a rise in business activity in 2015, though this month's sudden drop in the strength of the civil engineering sub-sector and this year's General Election is adding a note of caution. "