The turbine collapsed on Friday night at a wind farm near Fintona, County Tyrone in Northern Ireland.
Winds were reported as light at the time of the incident.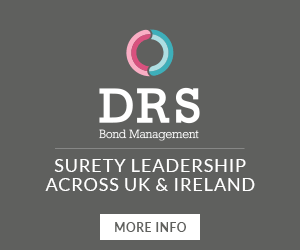 Seven remaining wind turbines have been shut down and owners of Screggagh Windfarm Ltd said they will remain closed until an investigation confirms they are safe to operate.
Director Doreen Walker said they are working closely with the suppliers of the turbines to ensure that the site has been made safe.
Walker told the BBC: "We are currently investigating the circumstances that led to the collapse of the turbine at Screggagh wind farm.
"The Screggagh wind farm has been completely shut down since the wind turbine collapsed on Friday evening.
"It will remain shut down until Nordex UK Ltd has completed a full investigation into the remaining seven wind turbines and confirms that they are safe to operate."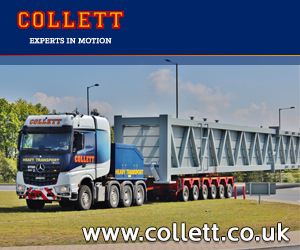 The turbine has a tower height of 60 metres, an 80 metres rotor diameter, and an overall base to blade tip height of 100 metres.
People in the area said the rotor blades were spinning out of control on the evening the turbine buckled.
Walker added that there were no injuries and no personnel on site when the turbine collapsed.
She said: "All of the debris from the collapsed wind turbine was contained within the wind farm site.
"No debris went on to the public road or neighbouring/adjoining land holdings."
Screggagh Windfarm Ltd said a further statement will be issued once the investigation is completed.