The biggest, Sussex-based Techelec (Brighton), entered administration at the end of December after ceasing trading weeks earlier after 46 years in business.
The mechanical and electrical contractor operated predominantly in London and Southern England and according to the last set of accounts more than doubled its turnover to £16m in the year to March 2014.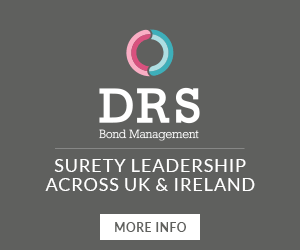 It is understood to have been working on a Watkins Jones Group's 16-storey student halls scheme in Bournemouth and Brookfield Multiplex's University of Kent halls of residence scheme in Canterbury.
The firm was also working on Balfour Beatty's Royal College of Music student halls and Mount Anvil's City Road Eagle apartment block in London.
Up to 40 jobs have been axed by the administrators.
Meanwhile in Manchester another 40 staff and subcontractor jobs have gone after local electrical contractor Des Kelly Electrical Services ceased trading on 18 December.
The firm worked as a sub-subcontractor on commercial and industrial jobs across the north west and was established 14 years ago.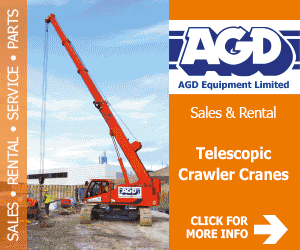 Ian Jones, Partner at Insolvency Practitioners Jones Lowndes Dwyer, said: "Des Kelly Electrical Services traded very successfully as a smaller business from being established in 2000 through to 2013.
"The director has advised that it was then decided to expand the company and take on larger contracts, only to find obtaining full payment for work completed was borderline impossible.
"These payment issues had not been encountered on the smaller contracts the company had previously been involved in.
"This significantly affected both the cash flow and profitability of the company, leading to the director, Desmond Kelly, to conclude on 18 December that the company was insolvent, and had to cease trading and enter creditors voluntary liquidation."