Urbaser Balfour Beatty was awarded a contract to design and build the facility in February 2013, but the local council refused planning permission for the Javelin Park scheme, near Gloucester.
A public inquiry began after the joint venture firms appealed against the council's decision to reject the scheme to incinerate up to 190,000 tonnes of waste a year.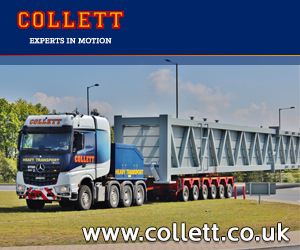 A 310-page document detailing the reasons for Pickles' approval cites  the contribution the project would make to the Government's overall energy policy and climate change programme, diversion of waste from landfill and the need for residual waste recovery capacity.
The private public partnership project will be undertaken by a 30/70 joint venture between Balfour Beatty and Urbaser.
Balfour Beatty will invest £13m directly, and design and build the facility, which will be handed over to Urbaser.
Work will now start as soon as possible creating around 300 jobs at peak construction.