Graham Pedaltey, trading as Graham's Scaffolds, put workers lives at risk by putting up scaffolds with potentially lethal defects that could have seen builders fall from unguarded platforms or through rotting wooden planks.
The HSE prosecuted Pedalty following a complaint made by a member of the public about a particularly hazardous scaffold that he was responsible for in North End Avenue last year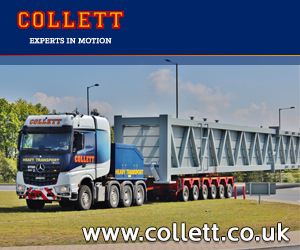 Portsmouth Magistrates' Court heard that the scaffold, erected on 18 October, had numerous faults:
• It was not tied to the building so was insecure and more liable to collapse
• It lacked baseplates on many uprights, meaning that the scaffold could have sunk into the ground or 'punched through' any drains or cavities it was erected on
• There were few, if any, guardrails on the lifts – or working platforms – to prevent falls from height
• There was no bracing on the middle scaffold on the middle working platform giving rise to serious stability issues
• Many of the boards were rotten and damaged and could have broken under workers' feet, sending them falling to the ground below.
Despite remedial work requested by HSE being carried out on the scaffold by Pedaltey, there were still defects.
The court was told that Pedaltey had received previous advice from HSE on poor scaffolding twice during the previous month of September 2013.
Pedaltey, trading as Graham's Scaffolds, of Queens Road, Portsmouth, was fined a total of £1,600 and ordered to pay £600 in costs after admitting safety breaches.
After the hearing, HSE inspector Peter Snelgrove said: "Mr Pedaltey not only erected numerous unsafe scaffolds, but also relied on his knowledge from training delivered in 1979 – more than 30 years earlier.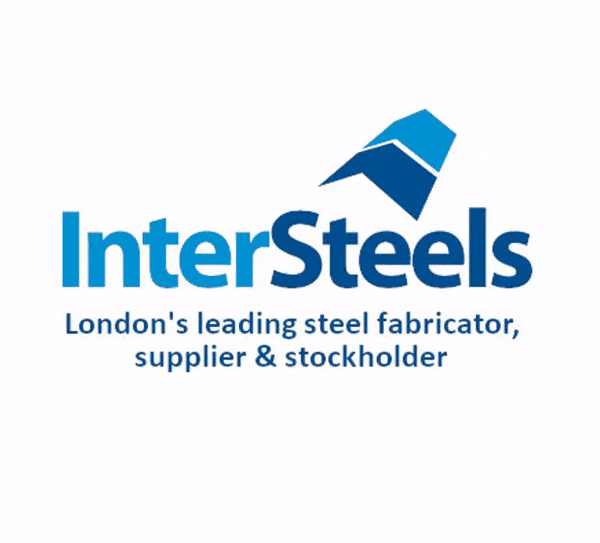 "He has now been prohibited from erecting scaffolds until he has completed further training to acquaint himself with up-to-date safety legislation and scaffolding standards.
"His failings created a risk of death or serious personal injury. Scaffolds are temporary structures and their integrity and safety must be ensured to, in turn, safeguard the workers and passers-by."
For the latest in scaffold training and best practice guidance visit the National Access and Scaffolding Confederation here