The announcement was made in its latest trading statement to the City on Thursday.
Tesco has cancelled plans to build 49 new stores which will wipe 1.8m sq ft of new space from its pipeline of planned work.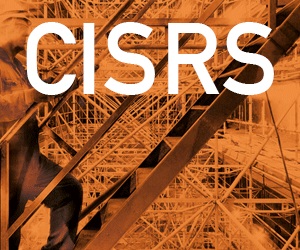 The firm cut capital spending in the current financial year by £400 last summer to £2.1bn.
That figure will now be halved.
Chief executive Dave Lewis said: "We have some very difficult changes to make.
"I am very conscious that the consequences of these changes are significant for all stakeholders in our business but we are facing the reality of the situation."