The move will see Beechey move from his role as Managing Director for Education and Investment solutions to oversee Wates' group-wide strategy.
He will also oversee group communications and corporate and government affairs.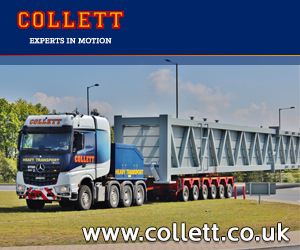 Beechey's remit will involve deepening Wates Group's key relationships with government departments.
He joined Wates in 2010 and pioneered the creation of the contractor's Adapt Schools Solutions model.
Andrew Davies, Chief Executive, Wates Group, said: "Wates is extremely proud to be industry-leading in the education sector and this is a reputation that Stephen has been instrumental in building.
"His appointment as Group Strategy Director will substantially strengthen our group-wide business growth as we move into 2015, driving our focus on maintaining and building on our existing relationships with key government organisations."
Beechey said: "The past four years with Wates has been a period of evolution in our education offer, providing the next generation of cost effective schools and one which I've enjoyed immensely. "I now look forward with excitement to continuing to build Wates' reputation as a market-leading expert and trusted contractor within the public sector and supporting the ongoing growth of the business."