David Cameron and George Osborne yesterday visited the site which was forced to close down seven years ago.
Hanson has reopened the factory following a £1.6m investment which has created 30 new jobs with 20 more set to follow this year.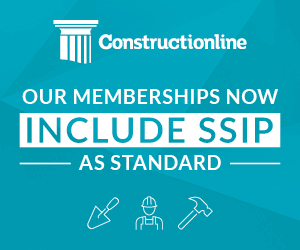 Hanson has already reopened its nearby Claughton Manor plant near Lancaster and added additional shifts at its midlands factories at Kirton, Desford and Wilnecote.
The restart at Accrington will be carried out in two stages with phase one kicking off this month and phase 2, which will require further investment of around £350,000, following later in 2015.
Osborne said: "The closure of the brickworks was a painful symbol of how our economy has suffered in recent years, and its re-opening is the strongest evidence possible that Britain and the north-west are coming back, and are once again on course to prosperity."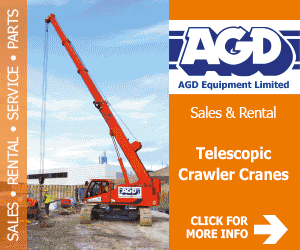 Stephen Harrison, Managing Director of Hanson Building Products, said: "We are anticipating further growth in new housing starts in the short to medium term and are confident that this factory has a prominent part to play in the economic recovery."