Network Rail has published its report into engineering work which over-ran causing massive disruption at Paddington and King's Cross stations.
The report highlighted problems on a major job at Holloway Junction north of King's Cross where an alliance of Network Rail and Amey Rail was replacing two junctions and 500 metres of track.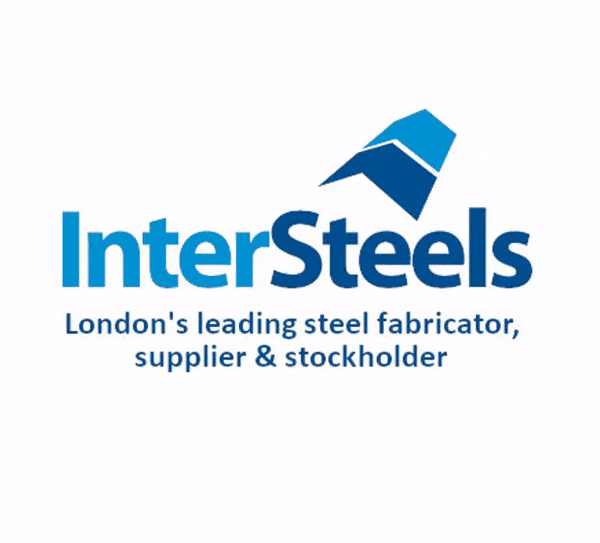 It said delays were due to equipment failure on machinery which "had not been tested in the railway environment before deployment."
The report recommended that contractors will now "be required to test any new equipment in an off-the-railway environment before it is used on live railway work."
It also focused on problems between Paddington and Maidenhead where major signalling and upgrade work was carried out on a 25-mile stretch by Network Rail and Signalling Solutions Limited (SSL).
Delays with safety certificates and signal testing were the main causes of the overrun.
The report said: "SSL are a key supplier to Network Rail on a number of contracts, so their work management processes that led to the incorrect conclusion that the signalling testing of the main lines was complete will be thoroughly reviewed by SSL and Network Rail staff."
SSL is a joint venture between Alstom Transport Information Solutions UK and Balfour Beatty Rail Projects.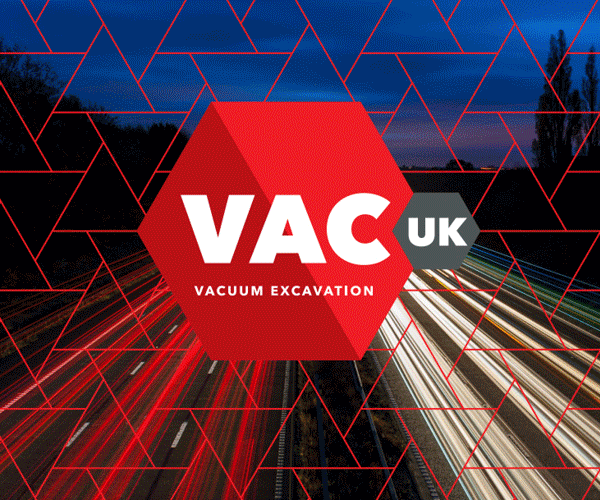 Network Rail chief executive Mark Carne said: "The explanation is complex at some levels, but also simple.
"In very complex projects sometimes simple things go wrong and these can snowball in short periods o f time to become major issues.
"Our contingency plans should address these issues and protect passengers from our problems as far as possible .
"And our industry service recovery plans should minimise the impact of any disruption once it has occurred .
"On these occasions we simply did not do these things well enough."
For a full copy of the report click here