A report from investigators into last September's blaze has pointed the finger at a temporary electrical supply on the site.
Nottinghamshire Fire and Rescue Service also found that main contractor Morgan Sindall and its subcontractors had complied with all relevant safety legislation on the site.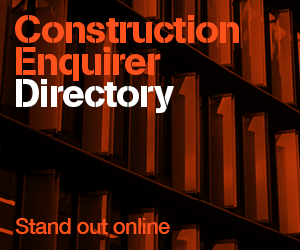 The building was destroyed in the blaze which rapidly took hold across the site.
The report stated: "At this stage of the construction, without fire doors or in some areas glazing, there were open voids between floors .
"Whilst services were being installed and commissioned this caused the building to be self-ventilating and once the fire had taken hold it then passed through the building rapidly and with some ferocity."
Morgan Sindall is set to start rebuilding the laboratory to the same designs and it is set to open in early 2016.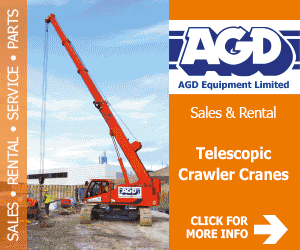 The project is part funded by GlaxoSmithKline and is billed as the world's first zero carbon chemistry laboratory.
To read a full copy of the fire report click here