The 388 acre site at Swanscombe Peninsula was formerly the largest cement plant in the UK which closed in 1993.
It will become home to the proposed London Paramount Entertainment Resort where construction could start as early as next year.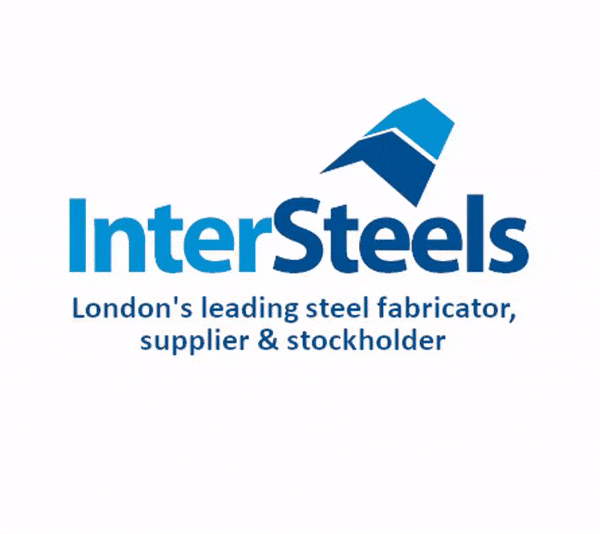 Developers London Resort Company Holdings (LRCH) have already seen the scheme designated as 'Nationally Significant' by the Secretary of State for Communities and Local Government.
David Testa, Executive Director of LRCH said: "With this agreement in place, the vision for North Kent as the home of a nationally significant, multi-billion pound entertainment resort employing thousands of people is moving closer to becoming a reality.
"It further underlies our commitment to delivering the project and is welcome news as we continue to consult and engage with the local Dartford and Gravesham communities living near the site and more widely with our interested parties."
Two stages of public consultation have been held by LRCH to date, involving more than 4,000 members of the Kent community.
Two further stages of consultation are planned to help inform the emerging plans for the resort, prior to the submission of a draft Development Consent Order to the Planning Inspectorate in autumn 2015
Cyrille Ragoucy, Chief Executive Officer at Lafarge Tarmac said: "We take a long-term view of our landholdings from mineral extraction to development and restoration; creating jobs, supporting communities and continuing responsible environmental stewardship.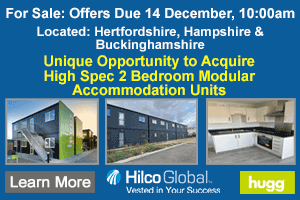 "We are proud to be part of this exciting project. This is a fitting legacy for land which has been owned by Lafarge Tarmac for over 140 years."
London Paramount Entertainment Resort is expected to create 27,000 jobs and will feature a water park, theme park, sporting facilities, an entertainment street, a staff training academy and about 5,000 hotel rooms.