The range includes some of the hardest wearing materials available and have been designed with the comfort of workers in mind.
Mark Felstead, Height Safety Product Manager at JSP, said: "Falls from height are sadly still the most common cause of fatalities and serious injury in the workplace.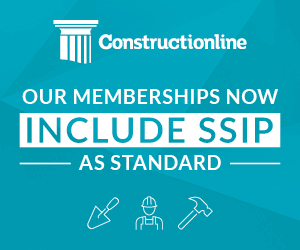 "JSP are confident that our new height safety range of products and ROSPA-accredited training courses will help reduce that toll."
The new range includes the Spartan, Pioneer and K2 collection which conforms to the highest standards of technology, comfort, safety and ergonomic design.
All JSP's harnesses are colour-coordinated throughout in smart black and grey with bright red stitching for extra visibility and easy inspection.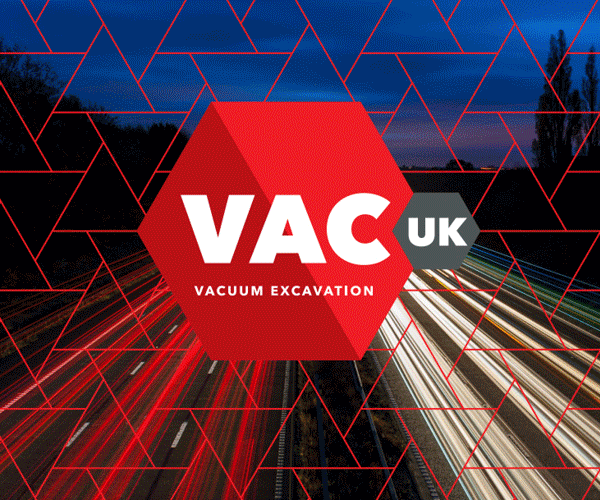 All harnesses and fall arrest lanyards also have fall indicators, so that the integrity of the product can be immediately checked.
For more details on JSP's latest products click here