Experts at design consultant Arcadis said that build costs in the capital are now higher than Switzerland which tops its 2014 International Construction Costs Report.
The annual study benchmarks building costs in 43 countries across the globe.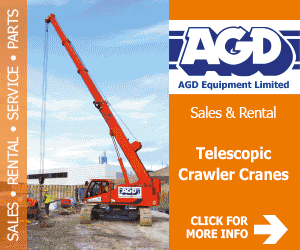 Overall the UK came in at eight place in the table
But viewed in isolation, central London ranks top in the relative cost league.
Simon Rawlinson, Arcadis' Head of Strategic Research, said: "The cost of construction in London has been heavily impacted by high specification levels in many of the city's developments, topped off by the fact that its prime residential property is reaching a capacity ceiling, leading to significant cost inflation over the past year.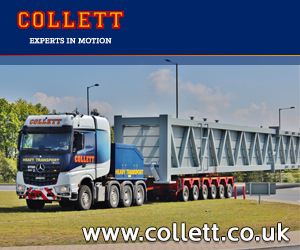 "This is bolstered by the UK construction industry being much less productive than its US and European peers and the fluctuation in global currencies, especially the strength of the Sterling relative to the Euro.
"Given that this is unlikely to cease, the UK is forecast to grow around three per cent in 2015."