Eric Wright is main contractor on the regeneration scheme in Friargate for Developer Portergate Properties.
Vale Park is mobilising a team of 15 demolition experts using specialist equipment working on the site. Tom Perks, contracts manager at Vale Park, said: "We are delighted to have been appointed on such a high-profile construction scheme in Preston and to be working with the Eric Wright team to deliver the project successfully for Portergate.
"At the moment we are operating inside the existing buildings on the site carrying out removal work and our specialist equipment will be on site shortly and then we will begin the overall site clearance.
"It is a big task, but it is something we specialise in and we have more than 20 years' experience in this kind of work."
Portergate's redevelopment of the northern end of Friargate is the biggest building project currently underway in the city.
The transformation of the 1.5 acre site will bring new retail premises onto Friargate and a 253-room building providing boutique hotel-style accommodation to students at the nearby University of Central Lancashire.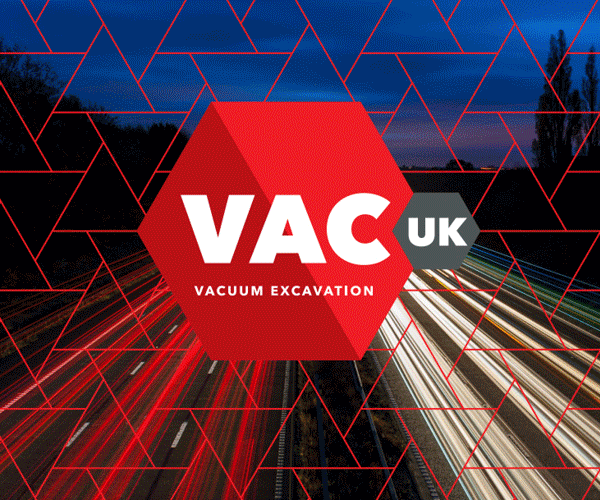 Anthony Jackson, chairman of Portergate Properties, said: "We can't wait to see the arrival of the heavy demolition equipment on site."
At the height of the building project around 200 workers will be employed on the Friargate development site.