Amstone purchased the former multiplex cinema site from Ask Developments last summer with plans for a large private rental sector scheme.
It plans to start on site in the second quarter of this year.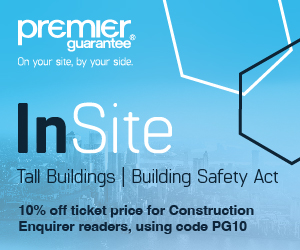 The development includes the construction of a footbridge that will land at the Wharfside tram stop. The new tram line will be a direct link to Trafford Park and the Trafford Centre.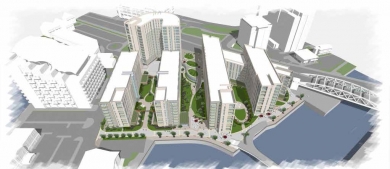 Martin Halsey, Operations Director at Amstone Developments said: "This approval is a very positive step towards achieving Amstone's ambitions in this new economic cycle to focus towards PRS development in the North West.
"Amstone is well funded as a group with access to significant private equity funds. Our Clippers Quay scheme provides us with the launch pad to roll out our PRS urban village concept in other North West locations in the future."
Deloitte is advising on planning and the architect on the project is Leach Rhodes Walker.
Christian Gillham, Director at Leach Rhodes Walker Architects said: "This represents a true ground-breaking PRS scheme, which creates a unique destination in this prominent site, which is designed around delivering a new community."