The three-block scheme will be built on Adelphi Street over three phases, with the first phase hoped to start in April and be completed in August 2016.
The 450,000 sq ft development to be known Adelphi Wharf will include an onsite gymnasium and provide underground parking for residents.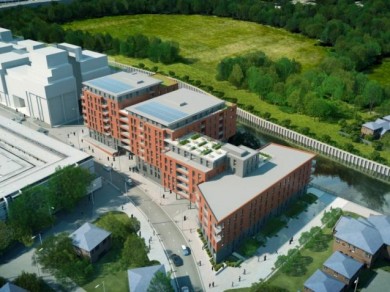 Local partner Fortis Developments will deliver the project, subject to planning permission, with its letting arm managing the blocks.
Sales director at Knight Knox, Martin Copeland, said: "2015 is set to be a very exciting year for Salford, due to significant investment into the city's regeneration.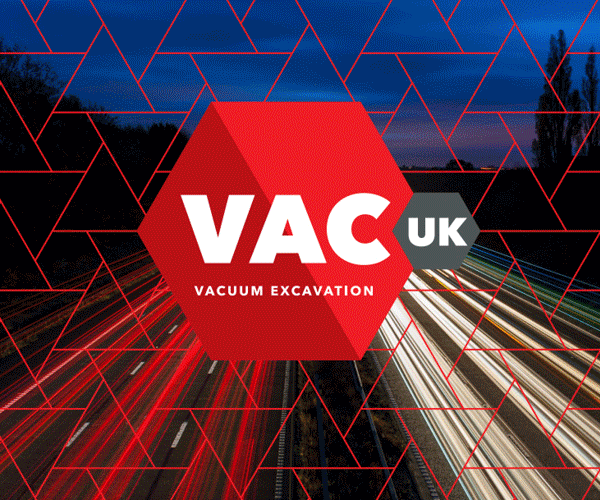 "We're thrilled to be providing the area with high quality residential property and valuable investment opportunities, whilst boosting our portfolio with such a distinctive scheme."
Director of Fortis, Kieran Moore, said: "Fortis Developments has worked closely with Salford City Council and Urban Vision to ensure that the design and visual impact of Adelphi Wharf complements the area, whilst incorporating modern architecture along the city's water front."