The developer and manager of private rented homes has unveiled its latest 249-home development known as Greenwich Creekside, as construction is about to start on three other major schemes.
The projects form what will be part of a planned £1bn portfolio of 5,000 homes for long term rent, backed by institutional cash from London-based fund manager M3 Capital Partners.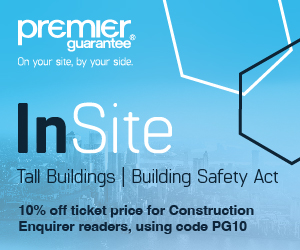 Two thirds of the 1.2-acre south east London site between Copperas Street and Deptford Creek has been designed by Assael Architects to include landscaped spaces and child's play areas.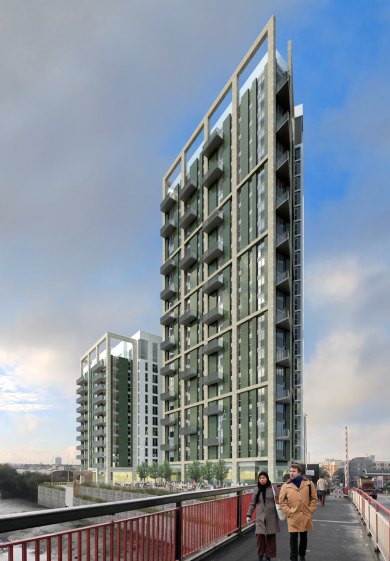 A block of 60 two and three-bedroom homes, offering additional storage, extra acoustic insulation and large child friendly balconies, will be marketed solely for family use – a first in the UK property market.
It will include an on-site nursery, rooftop grow gardens and exercise equipment together with bike storage and repair.
Essential Living is also planning to start work shortly on building 150 flats in two blocks at Bethnal Green, converting the 17-storey Archway tower in north London to 100 rental flats and the 11-storey Berkshire House in Maidenhead.
The developer also recently agreed a major £52m funding deal with the Homes & Communities Agency, as part of government plans to speed up the delivery of homes for rent.
Quentin Keeble, development director at Essential Living, said: "Greenwich as a place has a very unique demographic and that's why it's the perfect place to showcase a new type of rental product created around family living.
"We want to create something that will resonate with the existing community but raise the bar of expectation across the rental market."