The present smaller framework with partners Tarmac, Osborne, Eurovia and Jackson will run until 2016.
Councils including Hertfordshire, Cambridgeshire, Suffolk, Norfolk, Luton, Bedford, Central Bedfordshire, Essex and Southend on Sea are signed up to the alliance arrangement.
Peterborough City Council has signed up to use the alliance for the first time taking forecast spend up to £500m-£750m over the next four years.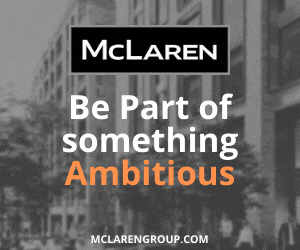 Hertfordshire County Council let the last alliance framework in 2012.
This time around Cambridge will run the procurement, which will be split into two lots, one covering smaller projects up £1.5m to encourage more local civil engineering companies to join and the other for projects worth up to £20m.
An official invitation to prequalify is expected in March with the aim of appointing partners onto the new framework by the end of this year.
Suppliers Day
Held on Friday 20 February at Wood Green Enterprises, Kings Bush Farm, London Road, Godmanchester, Cambridge, PE29 2NH with Registration at 10:00. The day will present the aims of the procurement of the Alliance's new Framework Agreement to potential participants.
Interested parties are required to register for this event by sending an email with a maximum of two delegates details.