New plans had to been drawn up for the £18.5m Roscommon Way extension in Canvey after the original Mouchel design for the base of the road was found to be insufficient.
Design problems emerged when it was found extra work was needed to support the road where it crossed three oil and gas pipelines.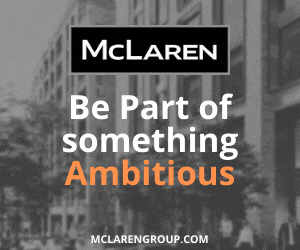 Mouchel confirmed it has now reached an out-of-court settlement with the council.
Rodney Bass, county councillor responsible for highways, said: "Some way through the Roscommon Way road works, we found this company's original design for the road foundation was insufficient.
"This meant new plans had to be put forward and work had to be redone. Because of the extra money that had to be spent by Essex County Council as a result, we successfully claimed compensation.
"We are determined to get the best deal for the taxpayers of Essex in every project we undertake."