The firm also cancelled its planned £200m share-buy back programme and set out a turnaround plan to cut costs and improve project reporting.
Balfour blamed the further project deterioration on an overly complex reorganisation programme that led to high levels of employee turnover at a time of extremely challenging market conditions.
Leo Quinn, group chief executive, said Balfour Beatty had become too complex for adequate financial control and highlighted a significant opportunity to reduce costs and improve cash flow.
The latest construction profit warning follows £135m of provisions taken over the year and Quinn could not rule out further bad news when Balfour's full-year results are reported in March.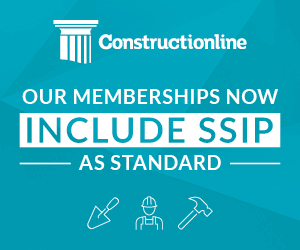 Under his planned regime shake-up engineering, project management and customer-facing teams will be spared cuts and strengthened.
The major projects division will now report directly to Quinn. He added that the leadership team would be improved with incentives aligned to project programmes.
Balfour will strengthen its bid approval and project delivery review processes after these were heavily criticised by KPMG.
Quinn said Balfour Beatty would also roll out a programme of systematic project-level training to drive a culture of productivity and cash generation and introduce standard reporting to raise transparency.
Balfour's board said £20m of the shortfall related to differences between the company's own assessments of its contracts and those of KMPG's.
A further £50m difference arose from a subsequent deterioration in project performance on current contracts.
"The summary report on UK Construction is an important step in drawing a line under a period of uncertainty for our customers, and enabling us to focus fully on delivering value", said Quinn.
"Balfour Beatty is a large organisation which had become too complex and too devolved for adequate line of sight and financial control.
"The key is that these issues can be put right and we now have clear action plans in hand. Significant opportunity exists across the group to drive reduced costs, improved profits and strong cash generation to the full benefit of our shareholders."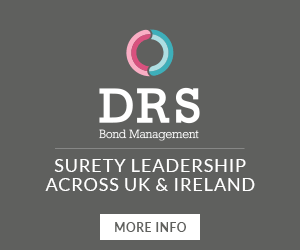 He added: "Working changes into the culture of the group will take time and discipline, but everything I have seen so far reinforces my first impressions about the depth of engineering capability in Balfour Beatty.
"Our goal now is to ensure that the value delivered to our customers by what is an exceptional workforce, translates into best-in-class performance and returns."
Balfour said that a review of its portfolio of assets had raised the valuation to £1.3bn from around £1bn. He also revealed the group ended the year with a net cash balance of £180m.
Quinn said the board still needed to assess the overall level of contract risk provisions in the UK construction business in light of the operational issues identified and would announce the outcome at the full year results in March.
KMPG review findings
The KPMG shone a light on a catalogue of issues.
1. Bidding – Tendering at very low margins with optimistic assumptions around cost, programme and procurement savings, and inadequate provisions for risk.
2. Commercial and contract management – Insufficient local management challenge and review of contract performance, failure to recover genuine contract entitlement due to poor contract administration and optimistic assumptions on contract penalties.
3. Accuracy of cost and programme forecasting – Insufficient visibility, control and understanding on actual versus reported contract performance.