Sheffield-based firm New Era Development said it would now start work on the 21-storey mixed leisure, commercial and student halls scheme in July this year.
The New Era Square project, which will be located near St Mary's church, overlooking the inner city ring road at Bramall Lane, will attract significant investment from China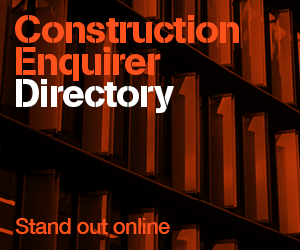 It will be built on the site of the city's largest Chinese supermarket and associated parking lot.
The developers hope to attract other Chinese traders as future tenants to create a Chinatown in Sheffield.
Around 695 student rooms will be built in the main tower and lower rise buildings with around 70,000 sq ft of retail and business incubator office space on the lower floors.
These buildings will be clustered around a new pedestrianised plaza.
Phase one, which includes the what will be Sheffield's tallest tower in a decade, could be finished in time for the start of the university year in 2016.
After that K H Oriental supermarket will relocate into the building allowing phase two to start.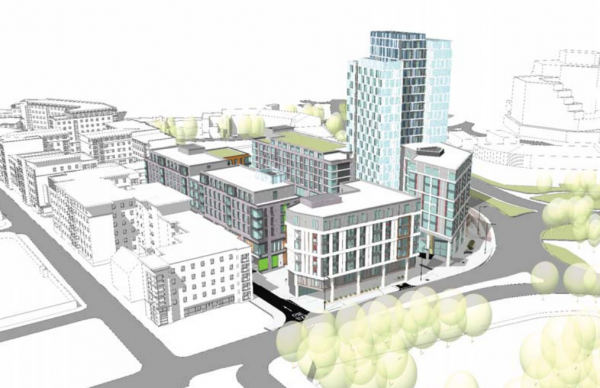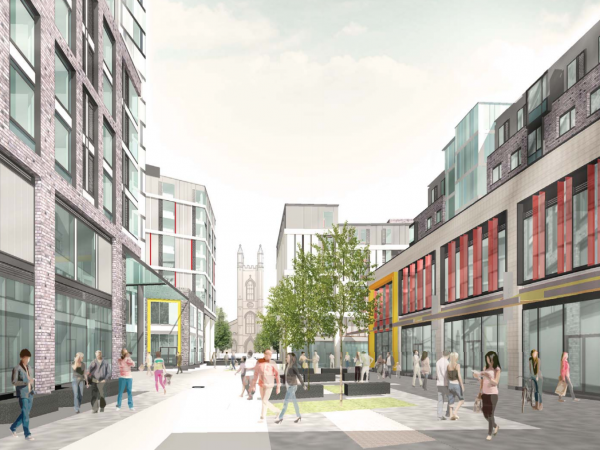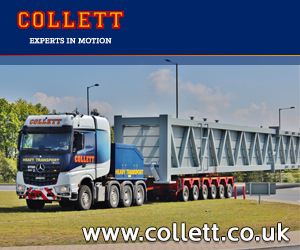 Jerry Cheung, managing director of New Era Development (UK) Ltd, said: "We are absolutely delighted that New Era Square has been granted planning approval. This is the culmination of many years of hard work so it is the best possible news we could have hoped for.
"As well as providing leisure and residential facilities, the China Business Incubator within the development will become a hub for promoting international trade, focusing on opportunities for businesses to increase their presence in China and to bring more inward business from the Far East.
"We are very much looking forward to seeing our vision of this exciting project come to life once work begins."