Subject to planning approval, the project will replace an existing 600 bed facility on the University's campus with a new living space comprising 2,000 new bedrooms in a range of formats including townhouses and some with ensuite facilities.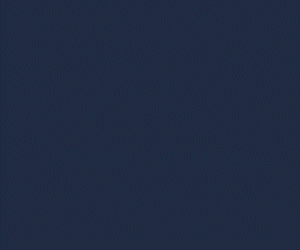 It will also incorporate innovative student amenities such as social hubs and new student union facilities.
Construction is anticipated to start in 2016, and would be delivered by Balfour Beatty's UK construction services business.
Balfour Beatty's investment business has achieved considerable success in the student accommodation market, developing a portfolio of 15 projects (including those currently at preferred bidder), across the UK, US and Australia.
Leo Quinn, Balfour Beatty Group Chief Executive, said: "Following the revaluation of the portfolio last week, this project demonstrates the continued value our Investments business brings to the whole Group.
"We look forward to supporting the University with their growth ambitions and delivering on their sustainability targets."