The firm is understood to have fended off competition from four rivals including Kier and Vinci with a bid of £106m.
The new hospital is part of wider proposals to redesign the cancer services currently offered by the Wirral-based Clatterbridge Cancer Centre.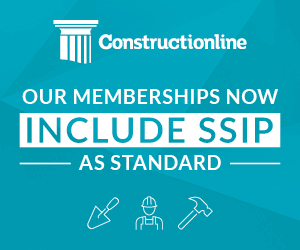 Initial designs for the new Liverpool site show all inpatient rooms will be built around a boat-shaped structure.
A satellite centre will remain in Wirral for outpatient chemotherapy and radiotherapy while the trust runs the new Liverpool cancer centre.
Plans also involve the redevelopment of the current site at Clatterbridge Health Park in Bebington, Wirral.
Andrew Cannell, chief executive of the Clatterbridge Cancer Centre, said: "Building a new cancer centre on the same site as both The Royal Liverpool Hospital and The University of Liverpool offers the region a completely unique opportunity.
"It is our plan to take our outstanding care to a new level, bringing truly integrated cancer care along with life saving research, closer to even more patients across Merseyside and Cheshire."