Revised plans will go in front of the Transport for London board next week.
"Crossrail for bikes" will see two continuous cycle routes almost completely separated from traffic crossing the capital from east to west and north to south.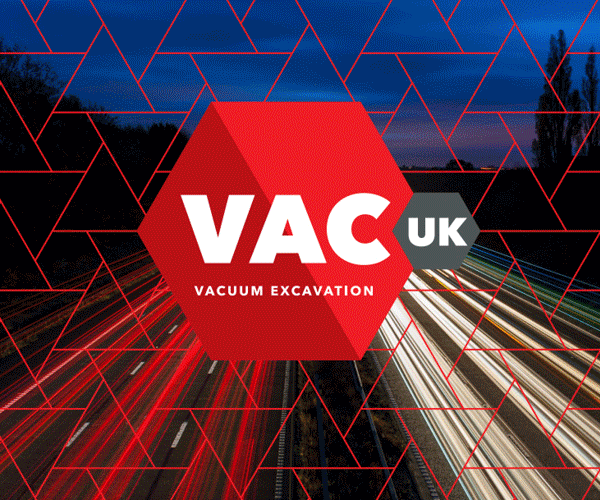 Plans were first launched last year and have now been tweaked following fears over rush-hour traffic delays.
Mayor Boris Johnson, said: "We have done one of the biggest consultation exercises in TfL's history. We have listened, and now we will act.
"Overwhelmingly, Londoners wanted these routes, and wanted them delivered to the high standard we promised. I intend to keep that promise.
"But I have also listened to those concerned about the east-west route's impact on traffic.
"Thanks to the skill of TfL's engineers and traffic managers, we have made changes to our original plans which keep the segregated cycle track and junctions, while taking out much less of the route's motor traffic capacity – and so causing much shorter delays.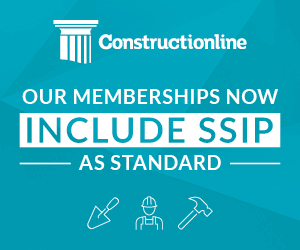 "I now look forward to the transformation that these planned routes will bring – not just for people who cycle now, but for the thousands of new cyclists they will attract.
"Getting more people on their bikes will reduce pressure on the road, bus and rail networks, cut pollution, and improve life for everyone, whether or not they cycle themselves."