Business Minister Matthew Hancock has confirmed Capita's successful £35m bid to but the service from the Government.
Hancock said: "Construction benefits from the quality-assured, time-saving service of Constructionline and this sale aims to cut red tape further by freeing it of Government ownership.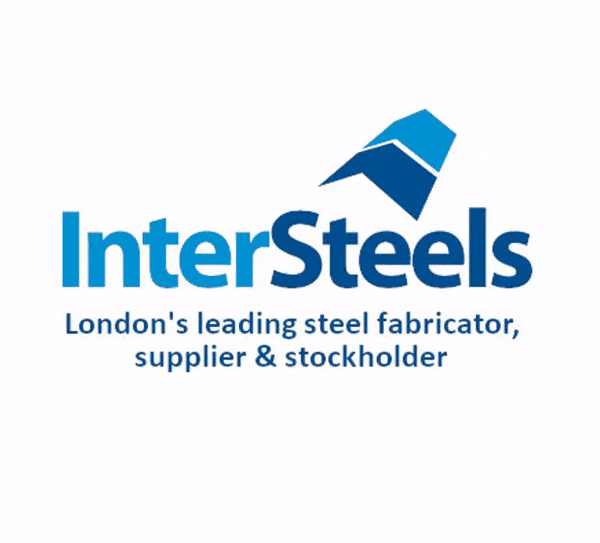 "Capita now has an exciting opportunity to expand its valued services to meet the needs of the construction industry and especially small and medium sized businesses.
"Commercial ownership will enable the business, which has built up a strong reputation for reducing duplication and tender costs within the sector since its establishment in 1998, to achieve its full potential."
Capita was operating the service on behalf of the Government when a sale competition was announced last summer.
Constructionline currently has over 23,000 suppliers on its books.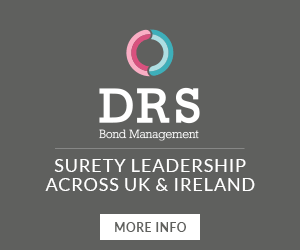 Its main role is to relieve the pre-qualification burden on the construction industry by providing a single point for collection of all standard pre-qualification data by construction suppliers that can then be used by a range of clients.
Andy Parker, Capita chief executive, said: "Capita has run Constructionline successfully for more than 16 years, building one of the largest buyer and supplier service organisations of its kind, helping buyers achieve compliance and returning regular income to BIS and the tax payer.
"But under public sector ownership, there have, understandably, been a number of constraints to the service reaching its full potential.
"In spite of its success to date, Constructionline currently provides its services to less than 15 per cent of the addressable suppliers in the construction industry, a market estimated to be worth more than £30m annually.
"We believe that we can accelerate our penetration of both this and new market sectors and with a broader and more value added service we will be able to grow Constructionline rapidly.
"We therefore expect to increase revenues by 40 per cent over the next two years."
Constructionline had a turnover of £9.3m last year and made an operating profit of £4.1m.