The firm's directors called in administrators from Begbies Traynor on Monday and Parkstone Group Holdings Ltd, Parkstone Group Ltd and Parkstone Construction Ltd have closed.
Joint administrator John Kelly said: "The companies had survived the worst recession in memory but latterly with increased challenges to be paid on contracts cash ran out and the directors were faced with no alternative but to seek the protection of an administration order."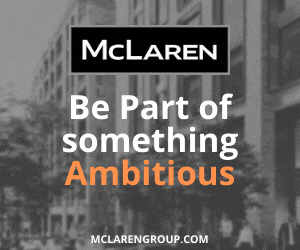 The administration does not cover Parkstone's aggregates and surfacing operations.
The joint administrators are seeking interest from other contractors who may be able to take an assignment or novation of existing contracts.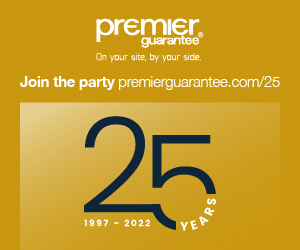 The group was subject to a management buyout in 2007 led by managing director John Love and Finance Director Margaret Cattell.
The firm also employed around 130 operatives indirectly at the time of its demise and had a turnover of £30m in 2012 making an operating profit of £600,000.