Others – mainly the victims – had a more honest name for it.
Ossie would smilingly pull-up an opponent after another crunching tackle left them prostrate – while keeping his foot planted squarely on their ankles.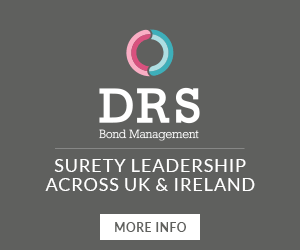 Dragging pole-axed opponents up by the hair – wherever he could grab hold of it – was another favourite.
Ossie also had an unerring knack of always landing on the opposition feet-first whenever he had the chance.
He's living in Spain now but I'm sure he was raising a glass of Rioja this week to the performance of Diego Costa on Tuesday night.
The Chelsea striker is facing a potential ban after the replays left even Jose Mourinho struggling for a coherent defence of stamping allegations.
Slow motion TV makes these sort of tactics look exactly what they are – a bit snide and unnecessary.
Costa could be missing for the big show-down with Man City this Saturday.
But even if he escapes a ban, Man City must be the call at odds of 13/5.
The champions are the thick end of 3/1 to win at Stamford Bridge – where Bradford stuck four past Chelsea last weekend.
Neither side is in peak form and the match has got that toss-of-the-coin whiff about it which makes City's odds too tempting to resist.
Another price which jumps off the page is the almost insulting 9/2 on West Ham to finally end their Anfield hoodoo.
The Hammers haven't beaten Liverpool at home since 1963 – that's before even I was born!
It's a fairly shaming record but the price is way too big for a side who have already won the reverse fixture this season.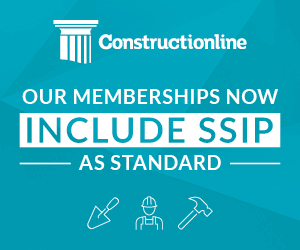 Now I don't usually believe in all that guff about unlucky grounds.
But something seems to happen to West Ham as soon as they see the Shankly Gates so I think a draw could be the result Big Sam has in mind.
So we'll stick with Man City as our bet of the week and hope all the talk after is about a great game rather than who-did-what-to-who.
Betting Spy has joined forces with Paddy Power to offer all readers a free bet when they open an account. Just click on the link below to visit construction's favourite bookmaker to find out all the latest prices and follow the easy steps to setting-up an online, telephone or mobile account
Running Total for all bets this year to a £10 stake: £-30.00