Established 34 years ago, Andrews Fasteners supplied bolts for major projects in the UK, including the Cheesegrater building, where several bolts fractured and fell to the ground late last year.
Andrews Fasteners was placed in the hands of administrator Chris Brooksbank of Cleckheaton-based O'Haras on 16 January.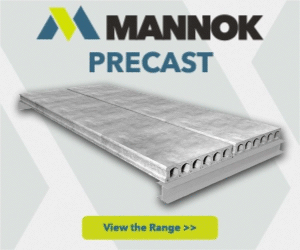 A sale was immediately completed with AFC Products, which subsequently changed its name to Andrews Fasteners under the control of Michael Carey, a former director of the original company.
The swift sale has secured future orders, supplier contracts and saved the jobs of the 20-strong workforce.
Michael Carey, director of Andrews Fasteners, said: "Following this restructuring, we believe we are in a much stronger position to take the business forward."
A spokesman for O'Haras said: "This is the best possible outcome for this well-established business and its loyal workforce.
"With an experienced director at the helm who really understands the sector, Andrews Fasteners has a brighter future ahead."
Andrews Fasteners is understood to be supplying some extra bolts for the 122 Leadenhall building, nicknamed the Cheesegrater, as part of a precautionary replacement programme.
Two bolts broke last November leading to an area around the base of the building being cordoned off and safety netting installed to protect pedestrians.
A third bolt fractured recently and was captured by precautionary tethering put in place last year.