As part of the outsourcing deal for the capital estates department 24 roles will transfer from LBG to EC Harris.
The consultant will take on additional services including investment planning, design, supply chain management and engineering services.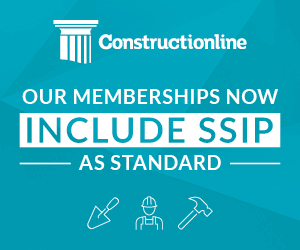 Kevin Chrisp, Partner at EC Harris said: "We have enjoyed working with Lloyds for a number of years now, and are excited to take on this additional work.
"The delivery of several major projects has caused business demand to fluctuate along with the ongoing pipeline of major works and new buildings in the group's property function.
"We believe that there is an opportunity to improve the efficiency and quality of service that LBG's design and construction function can give to their customers and look forward to putting this into practice.