The contractor is currently consulting with around 30 staff over their futures.
The Enquirer first revealed last November that the future of the Nottingham office was under threat as part of Balfour's cost-cutting drive.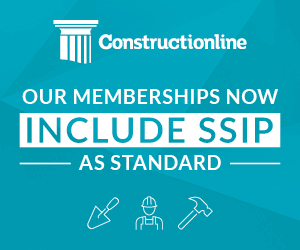 A Balfour statement said: "We remain committed to the East Midlands through our offices in Northampton and Solihull.
"Our decision to close our Nottingham office was based on a review of our business and where likely construction opportunities exist. We are simply integrating our support operations in to fewer offices.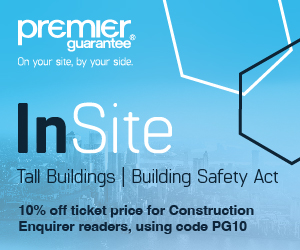 "Around 30 of our employees are currently undergoing a consultation process with staff being re-deployed where other opportunities exist.
"These changes do not affect existing projects in the area."