The £30m project is a collaboration between the Oldham Coliseum Theatre and the Arts & Heritage Services of Oldham Council.
Plans for the Union Street site were submitted late last year and will involved building a new Coliseum Theatre connected to an existing grade II listed former library building that will be converted into an arts and cultural centre.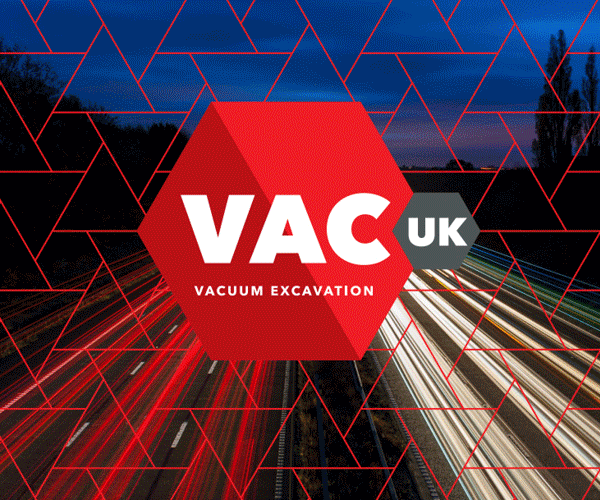 The new-build theatre will include 550-seat and a 100-seat performance spaces while the heritage centre will tell the story of Oldham's past with gallery spaces, archives, public research rooms, bars, and meeting spaces.
The heritage and cultural centre has been designed by Dutch architect Mecanoo with Curtin the structural engineer and Gardiner Theobald cost consultant.
A bid has been made for £4m from the Heritage Lottery Fund, with a separate bid made to Arts Council England for £5m earlier this year.
Both applications are in the second round, with decisions expected in the spring. The theatre also plans to undertake its own fundraising.
If the project is funded and receives planning permission, construction is expected to start on the new building in 2016.