The Enquirer understands that an announcement about the way forward for the general builder will be made this week.
Anglo Holt has expanded rapidly in the hotel sector and is understood to be currently working on seven sites for Travelodge.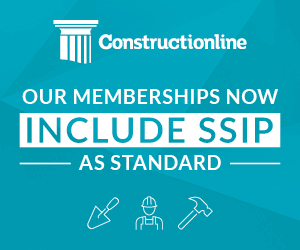 The firm has worked for Travelodge for 15 years completing 60 hotels worth more than £200m.
Latest accounts filed by the company for the year to April 2013 show it made a £237,000 pre-tax profit on a turnover of £44.5m
Anglo Holt employed 85 people at the time but staff numbers are believed to have increased following recent contract wins.
Rumours that Anglo Holt was in discussions about its future first started circulating in the industry on Friday.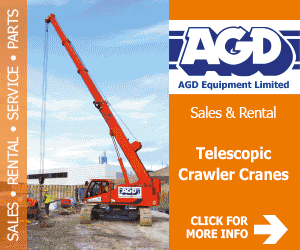 One source told the Enquirer: "We heard something was up but it has proved very difficult to get to the bottom of exactly what is going on."
Repeated calls to the company's head office were put through to voicemail across all departments.
Another industry source said: "There is a lot of talk swirling around at the moment but no official announcement about what is happening."