Transformation of the 57-acre site situated next to Vauxhall Cross in the Nine Elms regeneration zone is being led by joint venture development partners Vinci and St Modwen.

St Modwen gave an update on the scheme in its latest results released today.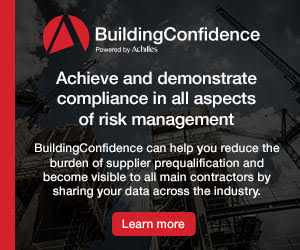 The London Borough of Wandsworth resolved to grant planning permission for the scheme last year.
St Modwen said: "We are targeting to achieve unconditional status in the first half of 2015, with preparatory works starting on site shortly afterwards."
St Modwen starts its financial year from November meaning a start date around May.
The multi-phase scheme will take 10 years to build and includes development of 550,000 sq ft of modern facilities to house the 200 businesses that make up the UK's largest fruit, vegetable and flower market.
Construction work will be funded from the release of 20 acres of surplus land for a residential led mixed-use regeneration scheme.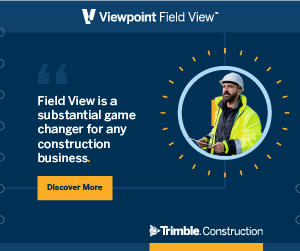 Much of this will be built on a separate site joined by a 1km linear park. In total more than 3,000 new homes and 135,000 sq ft of new office space and 100,000 sq ft of retail and leisure will be built.
Vinci Construction UK has been earmarked to construct the new market, with other firms likely to be brought on board to build the later housing projects.