The cost consultancy arm of the contractor said construction was becoming a sellers' market amid rising demand.
Mace has hiked its tender prices forecast for the year by 1%, both nationally to 4.5% and in London to 5.5%.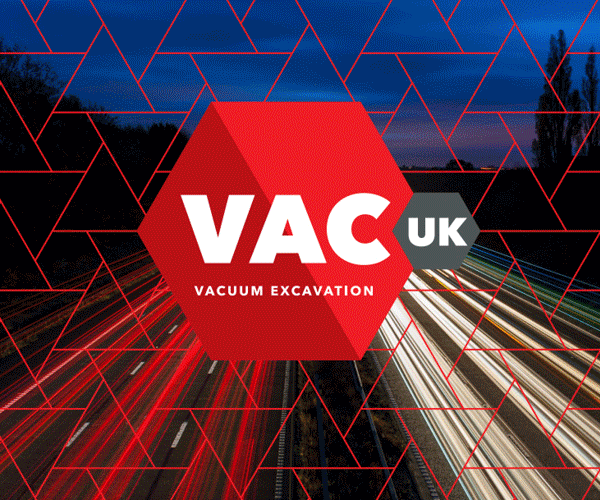 Rival cost consultants EC Harris and Gleeds are going even further predicting tender prices will rise by 7.5% and 7.0% in the capital this year.
The hardening line being taken by main contractors with clients is causing some tension.
One major private residential client told the Enquirer: "We are looking seriously at changing our favoured contractors because our existing firms are trying to push up prices too far."
Chris Goldthorpe, managing director for Mace Cost Consultancy, said:  "The increases are not generally being driven by rising costs, as the cost of materials and labour has remained relatively stable with a small number of exceptions.
"Because of the strength of demand, contractors and subcontractors are able to fill their order books without having to offer cut-throat prices and they are able to increase profit margins, particularly for those projects that they are not particularly keen on winning.
He added: "With overheads and profit margins now regularly exceeding 5% for main contractors, and higher for sub-contractors, the combined effect is to push up tender prices at above the level of general inflation."
Mace forecasts that steady inflation will increase tender prices nationally by 4% in 2016 and 2017 with prices in London also rising by 4% in 2016 but slowing to 3.5% in 2017.
Looking ahead, Mace warns that there are concerns about the effect the slower European economy will have on the UK, and the uncertainty surrounding the impact of the Greek General Election on the wider economic outlook.