The procurement consortium is hosting a series of online events for suppliers this month to highlight work opportunities.
The series of four webinars will outline how firms can win work  on the Property Retrofit framework.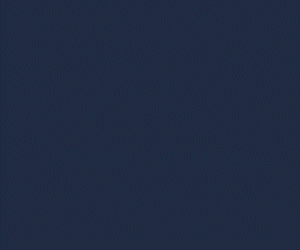 Fusion21 has over 100 members including Bristol City, Guildford Borough and St Helens councils as well as registered providers such as the Riverside Group, Affinity Sutton, Barnet Homes, Circle Housing, Metropolitan Housing and Cartrefi Conwy.
The programme of works will be carried out over the next four years and is split into 14 lots including works from external wall insulation to solar hot water systems.
A total of 17 specialist contractor groups are needed to complete the programme, including project managers, biomass heating specialists and electricians.
Webinar events will be hosted in partnership with Constructionline in the North East and Yorkshire on the 13th February, London on the 20th, with the West Midlands and Wales both on the 27th.
Claire Makin, Business Development Manager at Constructionline said: "This is an incredible opportunity for SMEs across Britain to work on such a high volume of work and build new client relationships.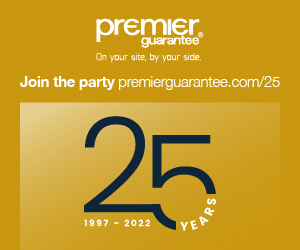 "It's great to see Fusion21 supporting small suppliers to help contribute to the local economies while regenerating the areas under the framework."
Gordon Ronald, Commercial Director at Fusion21, added: "We're keen to engage with suitably qualified contractors – particularly small businesses – and our partnership with Constructionline is the gateway to meeting with them.
"The webinar events will allow us to inform suppliers across the country of exactly what the Property Retrofit involves and how they can sign up to the procurement process."
For more details and to register click here