Its ambitious plan deliver needed homes across London, the east and south east and east Midlands.
This will be delivered through a four-year contractor and architect framework, which is planned to start in September.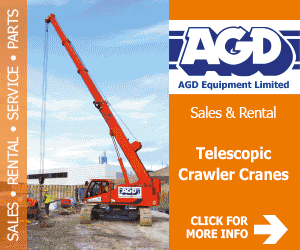 GHA intends to grow by a minimum of 10,000 units over the next 10 years and expects to spend at least £500m.
Ahead of starting prequalification, Genesis is launching a market-testing exercise to gauge the level of interest from firms.
Further details about the Genesis Housing Association Development Contractor and Architects Framework can be obtained from Tom Geard,
Capita, 65 Gresham Street, London, EC2V.